After the Civil War my ggfather got out of the POW camp, went home to North Carolina and taught school and then got into farming. The family worked in land, timber and making hardwood furniture for many years.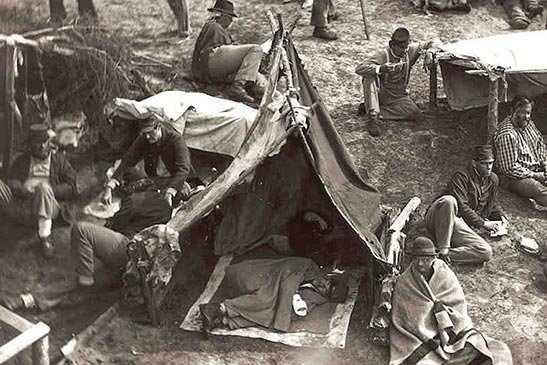 My grandfather headed west soon after the railroad reached Lewiston, Idaho territory. He was a ferry operator on the Clearwater River at Lewiston for a couple years  and then became a livery stable owner in Genesee, Idaho territory.  After WWI, Granddad got ahold of the land just outside of the new town of Genesee and started farming and raising livestock.  The ranch land was about 212 acres of Palouse hilly soil with some basalt rock for making gravel roads.  The place had belonged to our relatives the Platt's and one partner where they raised pure bred livestock and made hay for feed rather than for sale.  Uncle John Platt had a huge barn for the pure bred horses and cattle with individual stalls (later I spent alot of time working and playing in that barn as a child). The other barn was for hay storage and milking cows.  Hogs were kept in open pens outside the barns.   The huge pure bred stock barn had a second story hay storage loft and a pulley/crane system for lifting and dropping the hay efficiently in the loft with a minimum of pitching with a hay fork.
Uncle John Platt headed for the Salmon River country to homestead after they lost the ranch near the end of WWI.
---